Making Tax Digital READY
Easy, Straightforward Solutions
Using Latest Cloud Technology
Provided by Experts
100% Digital Accounting
100% Remote working, from anywhere
Real help for you & your business
Affordable
About Us
Looking for 100% digital accounting services? With real help you and your business need? Working from anywhere on earth, doing all your accounting online? At a price you can afford?
We are Digitaccs, an accountancy firm with great, qualified, experienced and friendly people, the latest cloud technologies and powerful digital tools to help you and your small business keep your books easily, cost effectively and report on a timely basis. As a business owner, you need to meet your various obligations to HMRC and the Government, but also keep your "finger on the pulse" of your operations, thereby unlocking major benefits in growing and controlling your business. Partnering with Digitaccs will ensure you are ready for online quarterly reporting, as required by the U.K. Government "Making Tax Digital" initiative, which is being rolled out for businesses and individuals. Making Tax Digital is a phased programme, which is likely to affect most businesses including companies, sole traders, partnerships and buy-to-let landlords.
As a regulated member firm of the Institute of Chartered Accountants in England and Wales, a global leader of the accountancy profession, you can be assured of our utmost professional standards and quality of work.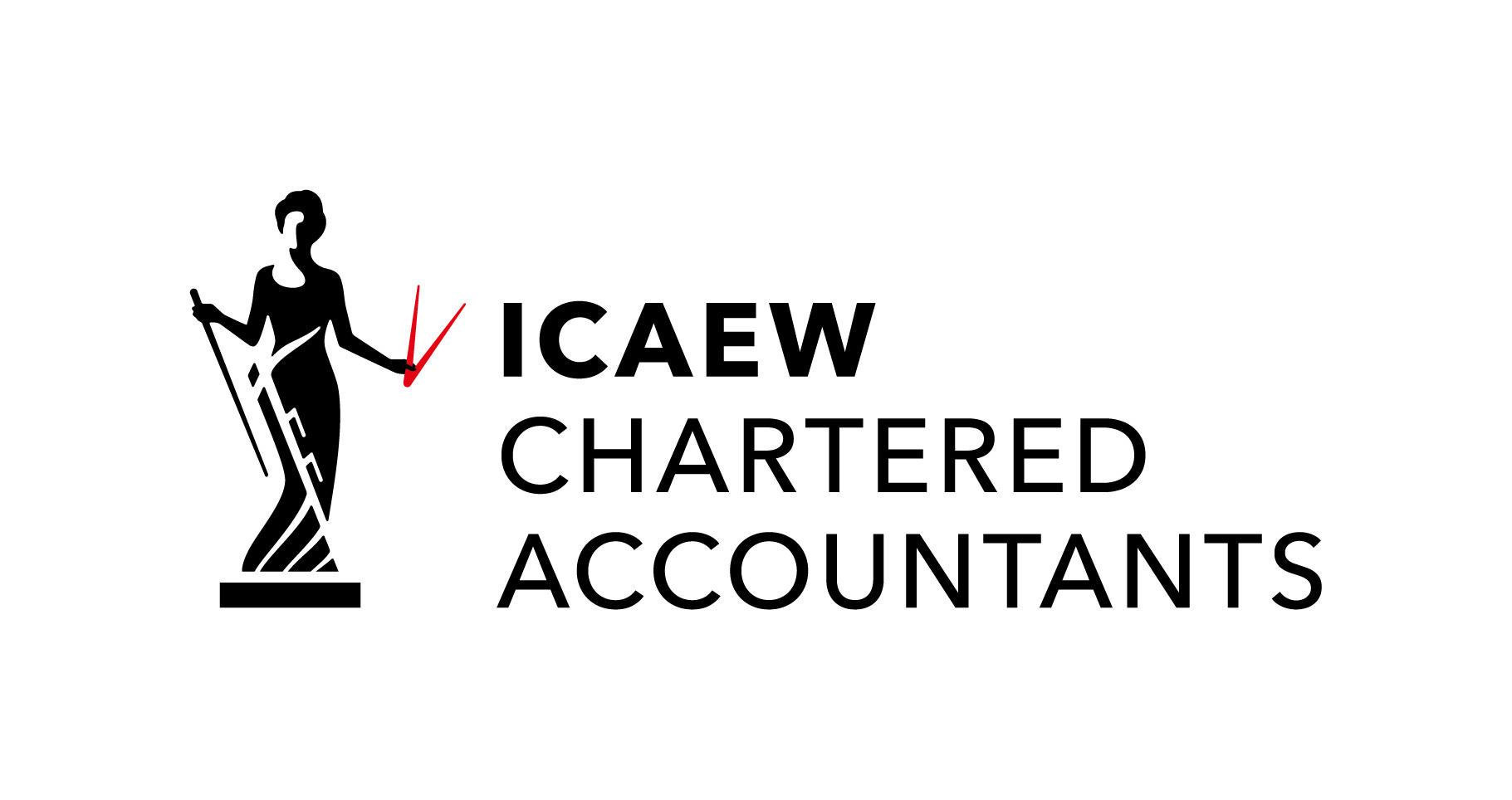 Our Mission
Our mission is to be the leading business services partner for small businesses seeking to maximise efficiency through the use of cloud and digital technologies
Making Tax Digital (MTD)
Introduction to Making Tax Digital
Here's how the UK Government describes Making Tax Digital
Making Tax Digital is a key part of the government's plans to make it easier for individuals and businesses to get their tax right and keep on top of their affairs.
HMRC's ambition is to become one of the most digitally advanced tax administrations in the world. Making Tax Digital is making fundamental changes to the way the tax system works – transforming tax administration so that it is:
more effective
more efficient
easier for taxpayers to get their tax right
Over the coming years, the way in which taxpayers report tax information is to be transformed with businesses and individuals expected to send information online digitally and more frequently than in the past. Some information will be automatically updated from income sources. Businesses will need to be more up to date in their record keeping and be better organised.

Digital Tax and Accounting Explained
Today's small businesses face challenges on multiple fronts. Business leaders have to be super sales people, inventive digital marketeers, fantastic financial managers and brilliant record keepers, to keep up with all things expected of them to comply by government laws and regulations. At the same time, almost all aspects of doing business are becoming digitalised. That's why it's increasingly important to embrace online and cloud technology to remain competitive and win sales.
Digitaccs was established to address exactly this environment and offer businesses a helping hand in making sense of the rapidly evolving business landscape. The UK Government's "Making Tax Digital," project, (see above) is also now speeding up the movement of small businesses towards modern systems, digital and cloud technologies.
The Digitaccs Experience
Digitaccs offer small business solutions designed to reduce manual processing effort, allowing owners to concentrate on running and growing their business, rather than being tied down to just keeping books and records.
10 ways in which we are different
We are 100% digital in our client offering and the way we run our own operations.
Our Service Packages are designed to allow frequent and up-to-date transaction processing. You choose whether to process transactions yourself or to use our great value outsourced book-keeping service.
We minimise the use of paper, thus saving space, time and trees. Your records are readily available digitally, in the cloud, for as long as they are needed.
You get cloud accounting and business software. As Platinum partners of QuickBooks Online (an Intuit product), we offer state of the art cloud software, so you can work from anywhere (with an internet connection) and fully collaborate with Digitaccs in real-time. No need to copy and transfer data for us to work with. The use of automated bank feeds minimises the keying in of bank transactions. QuickBooks is accessible from any computer, Android and IOS mobile devices.
You have access to invoice and receipt capture technology, minimising data entry needed to record invoices and expenses in your accounting system. As well as saving time, this means you can review your business performance, by drilling-down from overview reports, to full transactional detail, including a pdf attachment of the source document in seconds.
You can choose from our easy to understand, fixed-fee pricing, with 3 service levels:

Essential providing basic compliance services,
Freedom including a book-keeping service and other valuable benefits
Growth including a part-time Finance Director (CFO) and Advisory service

Our Service Packages are suitable for various business types and sectors such as small and micro limited companies, sole traders, investors, entrepreneurs, freelancers, consultants & contractors, buy to let landlords, professional service businesses, small businesses, start up businesses, retailers/e-tailers, Ebay/Amazon traders and drop shippers and others.
You get a Registered Office service, which can include correspondence addresses, protecting your online privacy, and allowing us to deal with HMRC and government communications promptly.
We provide a full range of Accountancy and Tax services including:

Annual Statutory Accounts prepared in line with Company Law and Accounting Standards
Company Tax
VAT
Payroll
Self-Assessment Tax Returns for individuals
Management Accounting
Transaction Processing / Book-keeping tailored to your business requirements
Company formation and administration

Business and Personal Advisory services: Complementing our digital accountancy and tax services, we offer a 360-degree financial care package, incorporating personal and family financial planning, pensions and inheritance issues. In addition, with our excellent network of Associates, we provide specialist advice on investment, pensions, mortgages, estate planning and insurance.
All our accounting team members are either fully qualified accountants or part qualified, studying towards the ACA (ICAEW) qualification and have QuickBooks Advanced ProAdvisor accreditation. As an ICAEW approved training firm, our staff are trained under world-class standards, giving our clients confidence in the quality of our work.
Call us now on 020 3367 1108 to discuss your needs!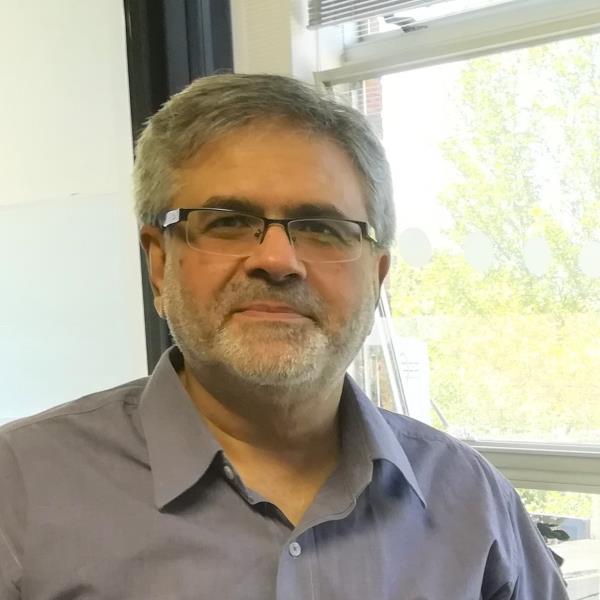 Rajeev Sharma, Managing Director says: "Technology and efficient business processes should not be just for large businesses with huge budgets.  I get a real buzz when I see great solutions working for small business owners on very affordable budgets, allowing them to spend more time doing what they do best, managing and growing their business or spending more time with their families". After graduating in Cardiff and training with Deloitte in the 1980s, Rajeev pursued a successful commercial career in finance leadership roles and consultancy before starting in practice in 2007.  A Fellow of the ICAEW, Rajeev has lived in North-West London for most of his life.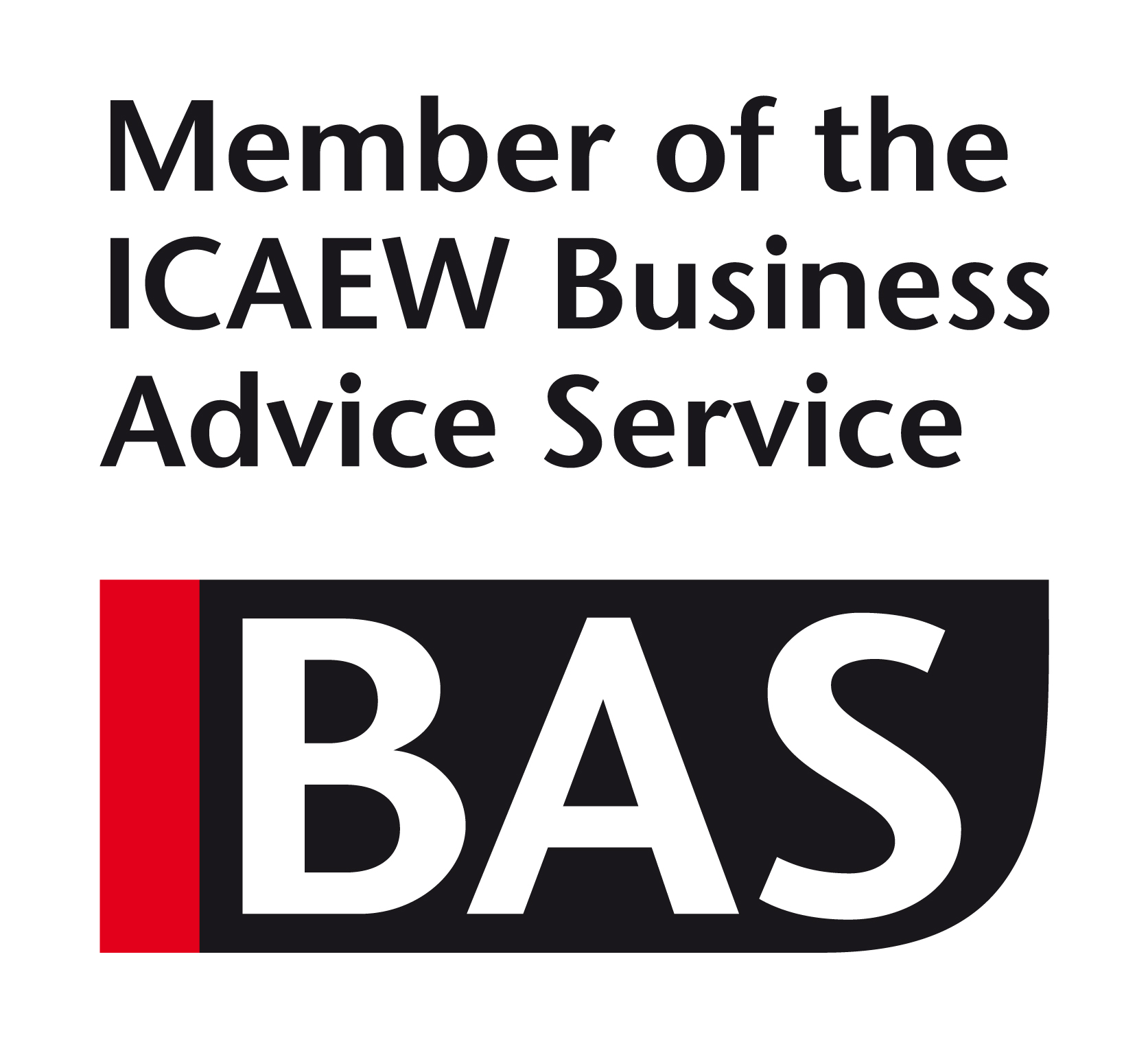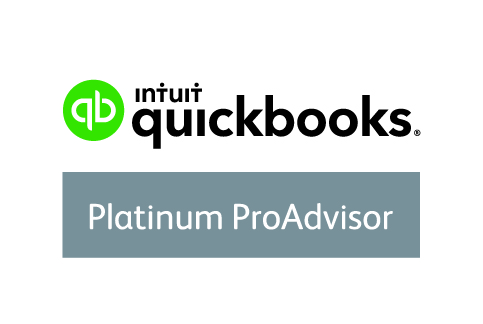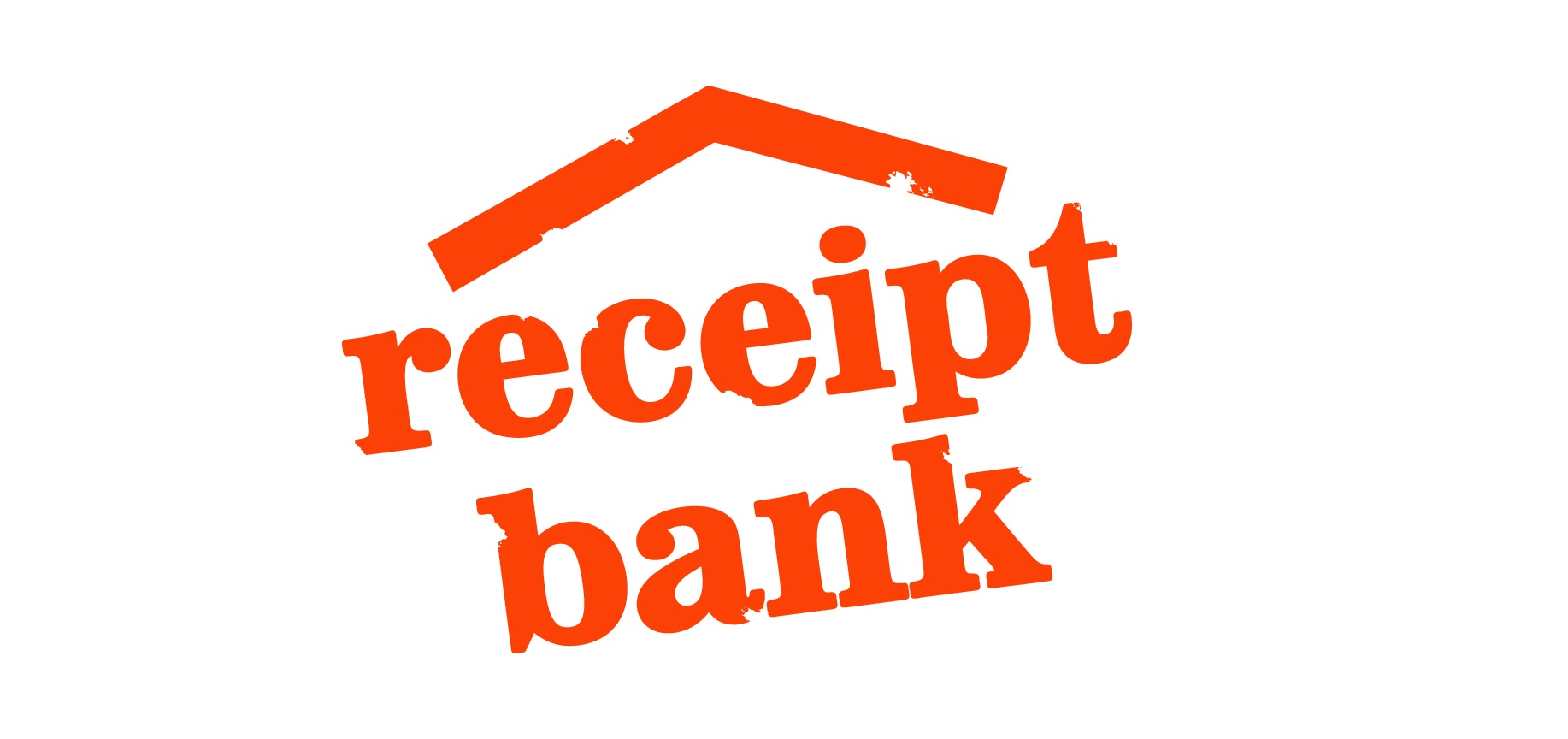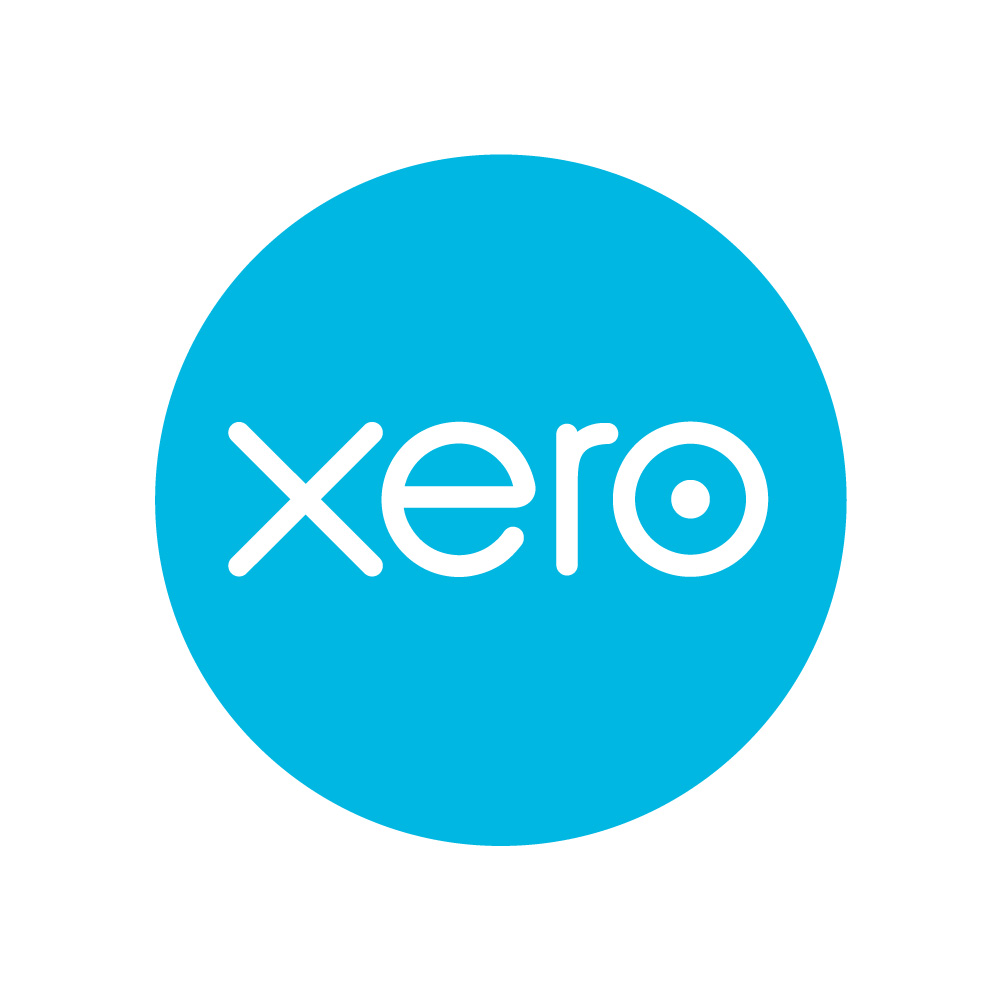 We provide accountancy services for a variety of clients including small and micro limited companies, sole traders, investors, entrepreneurs, freelancers, consultants & contractors, buy to let landlords, professional service businesses, small businesses, start up businesses, retailers/e-tailers, eBay/Amazon traders and drop shippers and others. Contact us for a quote, your free 60 minute consultation worth *£250 or to find out more.
 *All prices are subject to VAT
Contact us and find us:  
Contact us by phone, email, Skype / Zoom
+44 (0)20 3367 1108
info@digitaccs.co.uk
Find us:  We are easily reachable by train, tube or bus, from Greater London, Central London, West London, North West London, North London, Brent, Middlesex and Hertfordshire. Trains operate from Uxbridge, Hillingdon, Ickenham, Ruislip, Rickmansworth, Northwood, Northwood Hills, South Harrow, Northolt, Harrow, Northwick Park, Harrow, Pinner, Hatch End, Watford, Stanmore, Kenton, Hendon, Wembley, Carpenders Park, Kingsbury, Barnet, Edgware, Elstree, Finchley, Southall, Ealing, Hayes, Acton, Hammersmith,  Kensington, Baker Street, Marylebone, Kings Cross, Islington, Hackney South, Hackney, Shoreditch and Finsbury.
We are located in the heart of Eastcote, opposite Eastcote Station which is served by Metropolitan and Piccadilly Lines allowing fast access from Central London and the City as well North London and West London. Bus routes 282 (Mount Vernon to Ealing Hospital) and 398 (Ruislip to Northolt). See details of easily reachable locations further below.
 If you drive to us, parking is available.
Digitaccs
Ferrari House,
258 Field End Road,
Eastcote,
Middlesex HA4 9UU 
+44 (0)20 3367 1108
info@digitaccs.co.uk